Cebu city, Philippines
EcoVie Create & Design Exclusive Upcycled Bags
From recycled & factory defect materials
Fashion is being creative. Fashion doesn't only mean creating but also recycling. EcoVie bags, purses and home accessories are made from recycled materials. We upcycle them to create one of a kind item which suits the taste of everyone. Since it is handmade every item is made with distinction in terms of color and size. What makes it unique is the concept of recycling.
View our collections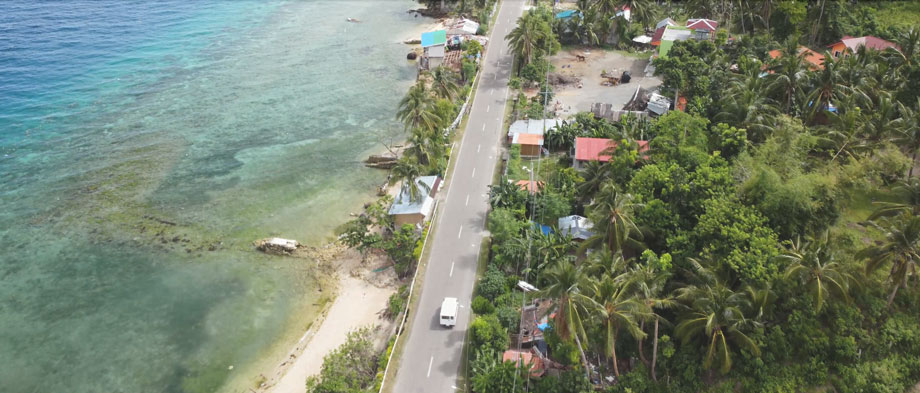 Weaving
The woven bags, pouches, purses, home accessories are made from factory defect materials. From cutting until weaving is handmade, no doubt that these products is worth for years to use.
These bags are multi-purpose it could be a beach bag, a shopping bag and can be used for any occasion. Every item has a story to tell on how they are made by the skilled workers.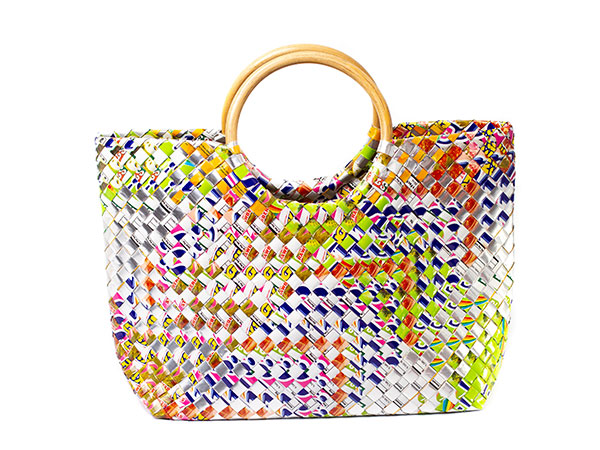 Weaving P35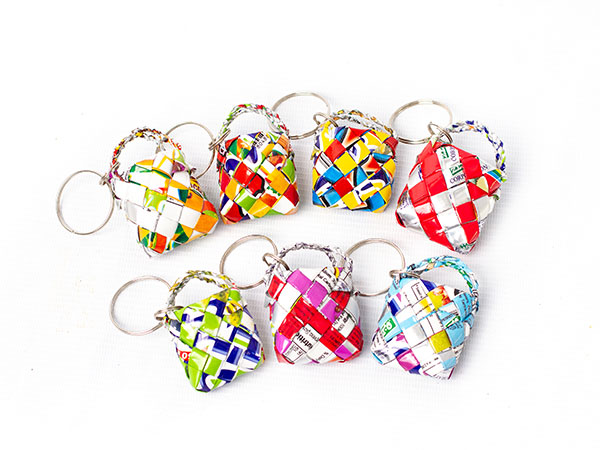 Weaving P51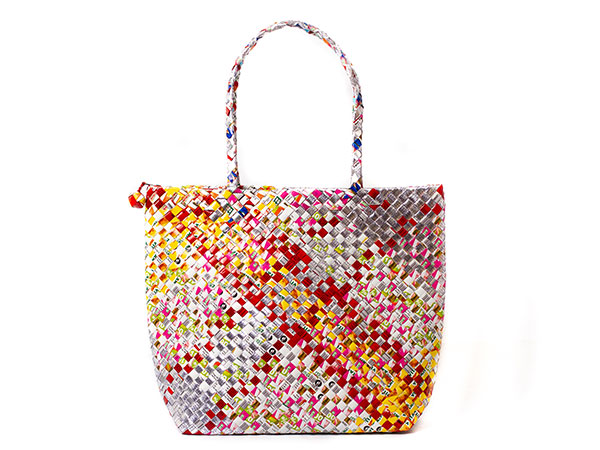 Weaving P34G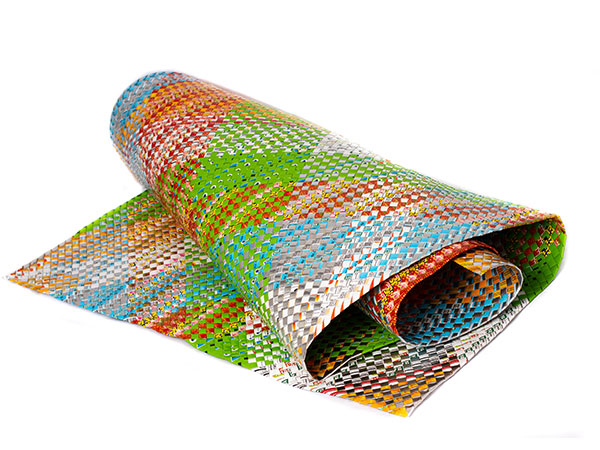 Weaving P65
Kite
Kite bags are made from outdated kite sails. Instead of throwing them away EcoVie got an idea on recycling the kites. The kites are meticulously chosen to be sure of its quality and durability.
EcoVie gives importance to every memory that a kite sailor had experienced and to the place they've been.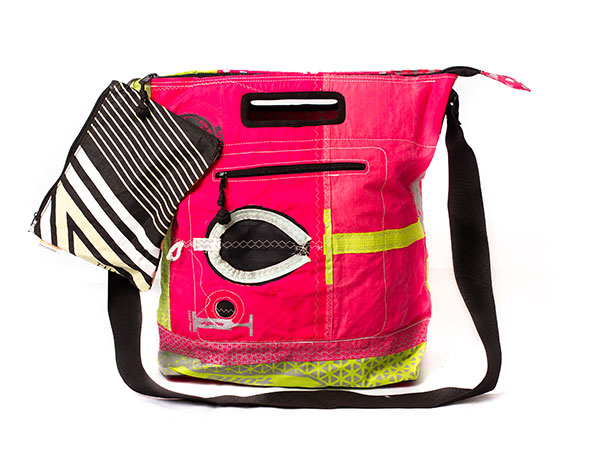 Kite P84KL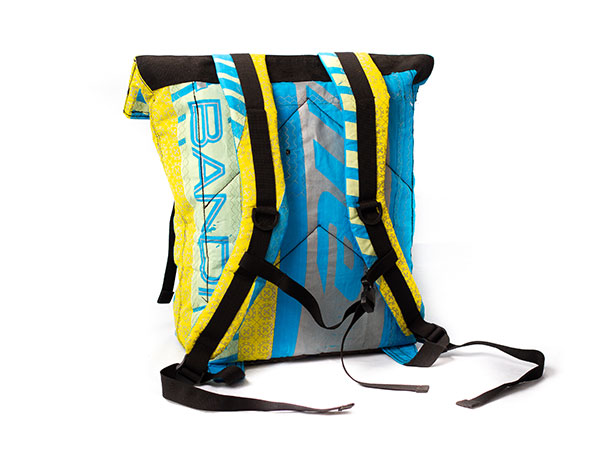 Kite P92K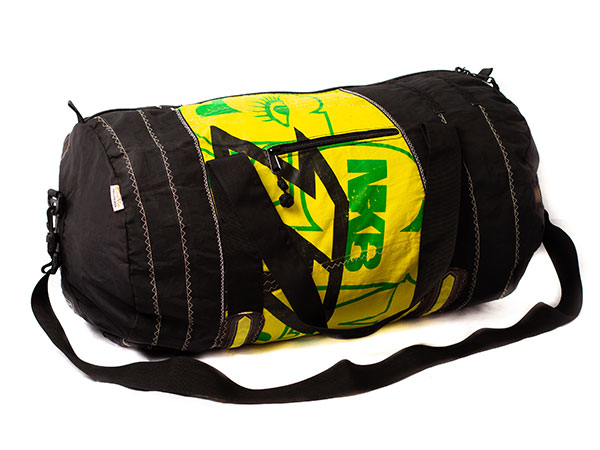 Kite P94K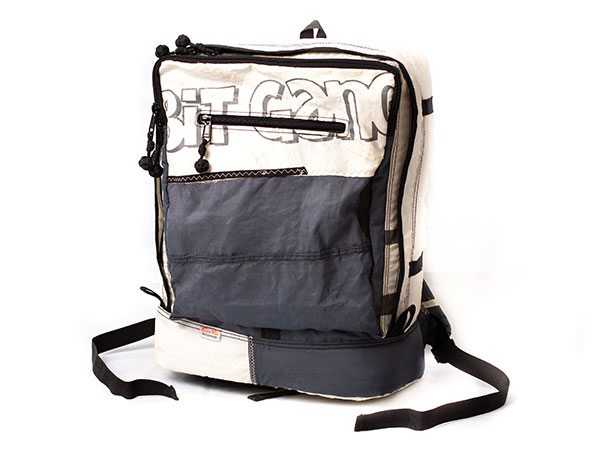 Kite P93K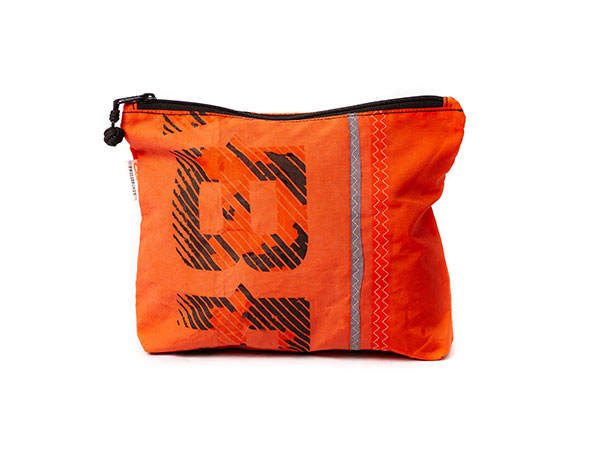 Kite P69K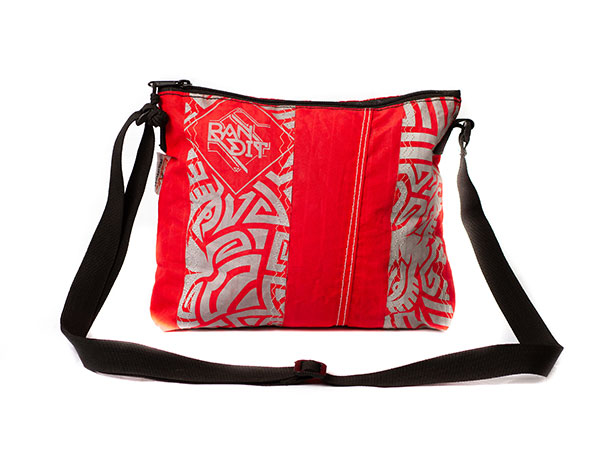 Kite P69KS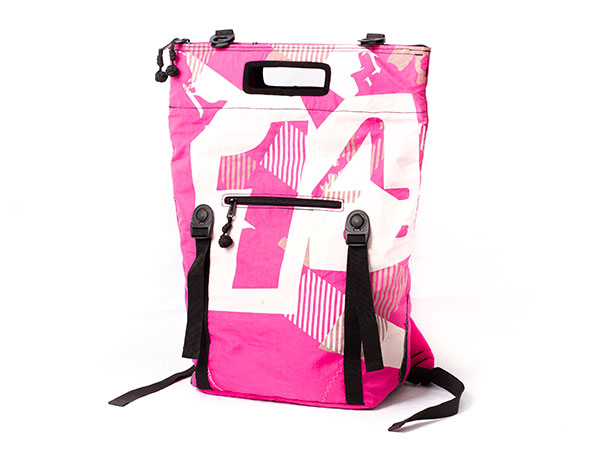 Kite P92K
Aluminum Cans
Recycling is a notion promoted by different sectors of the community in trying to live sustainable lives. Sustainability is the attempt to conserve our natural resources.
Our way of helping is by making for example empty canned drinks into something useful.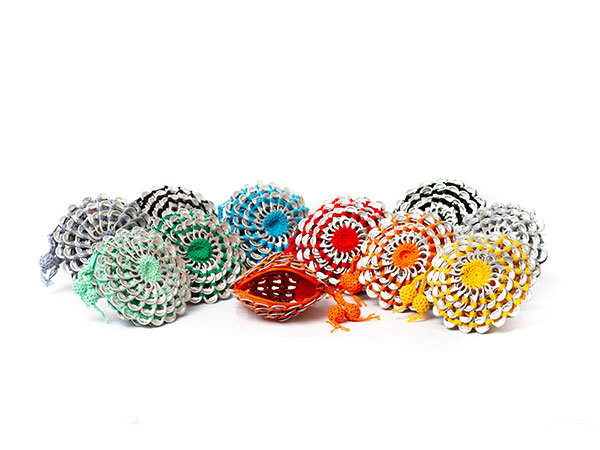 Can PA01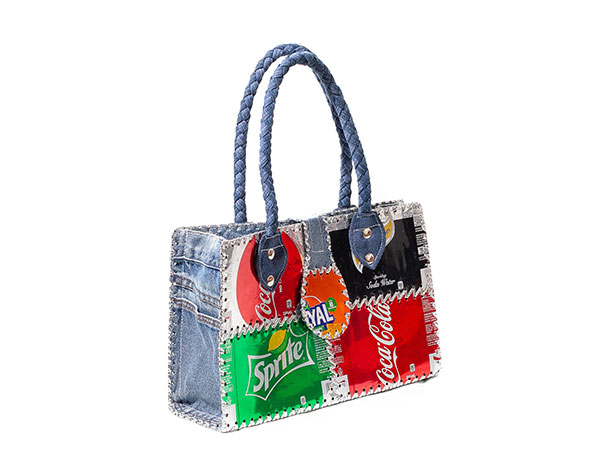 Can PA05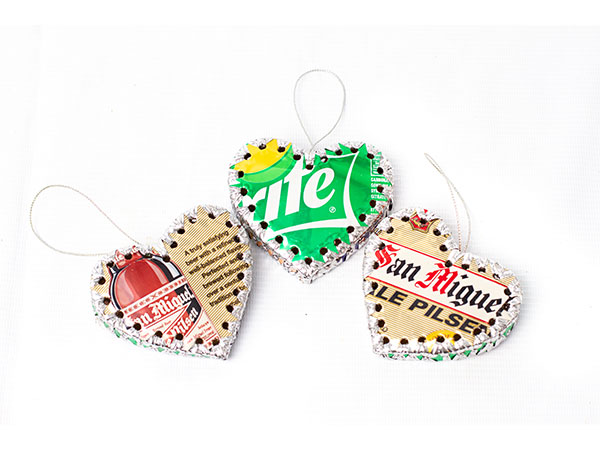 Can PAH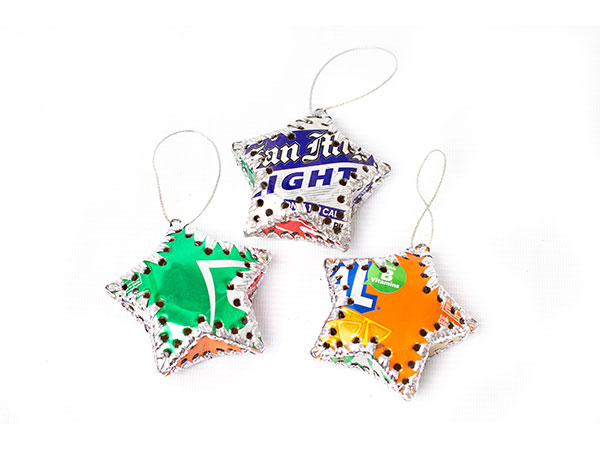 Can PAS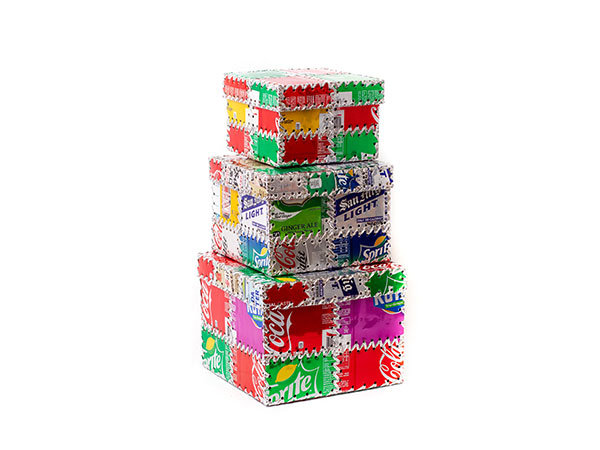 Can PS01 / PM01 / PL01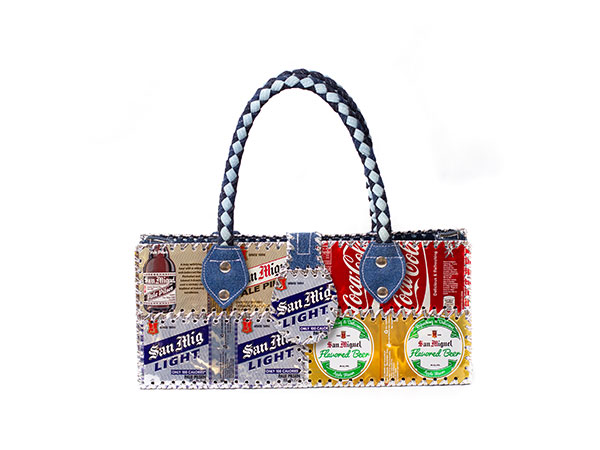 Can PAJ03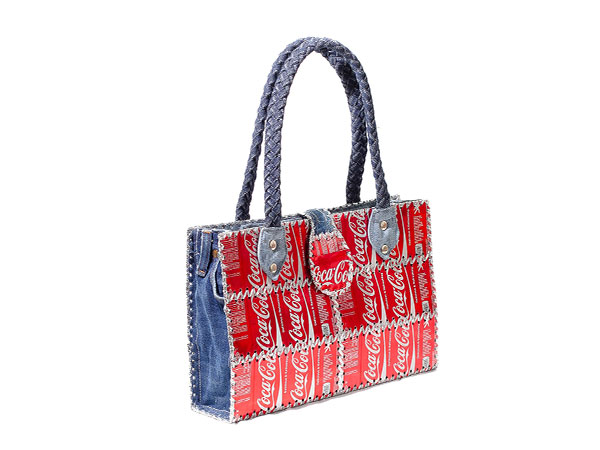 Can PAJ04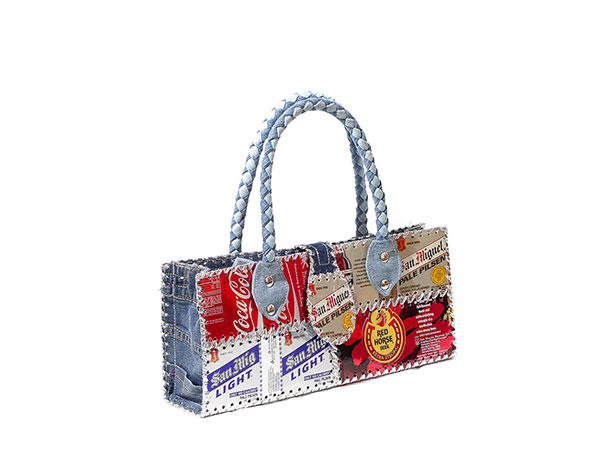 Can PAJ03
Neoprene
Neoprene pouches are made out of worn out wet suits. The excellent balance properties of neoprene remain a material choice of EcoVie throughout the years.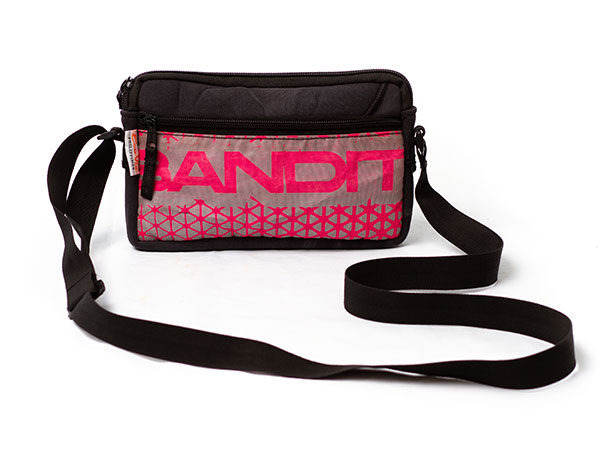 Neoprene P17DSGS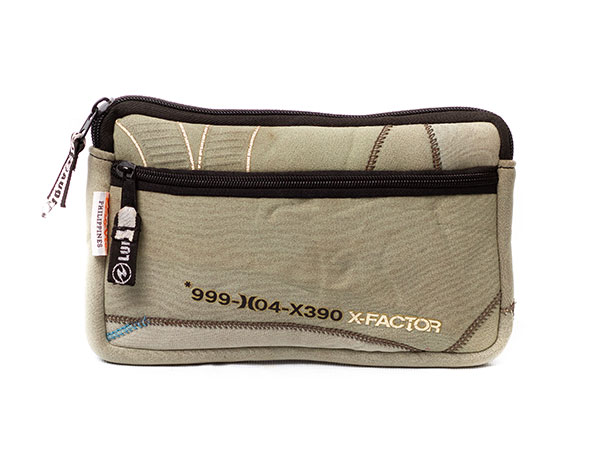 Neoprene P17DSG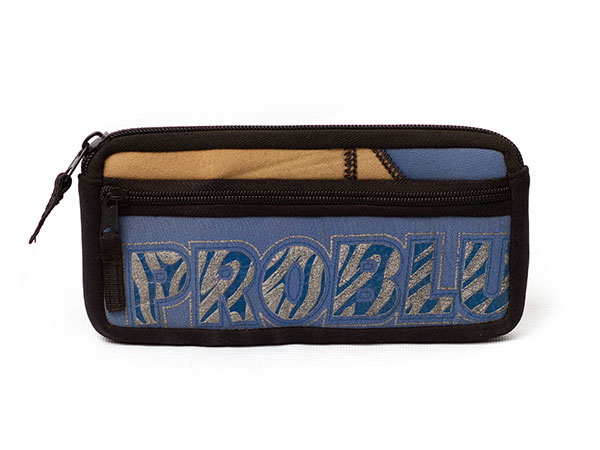 Neoprene P17DS